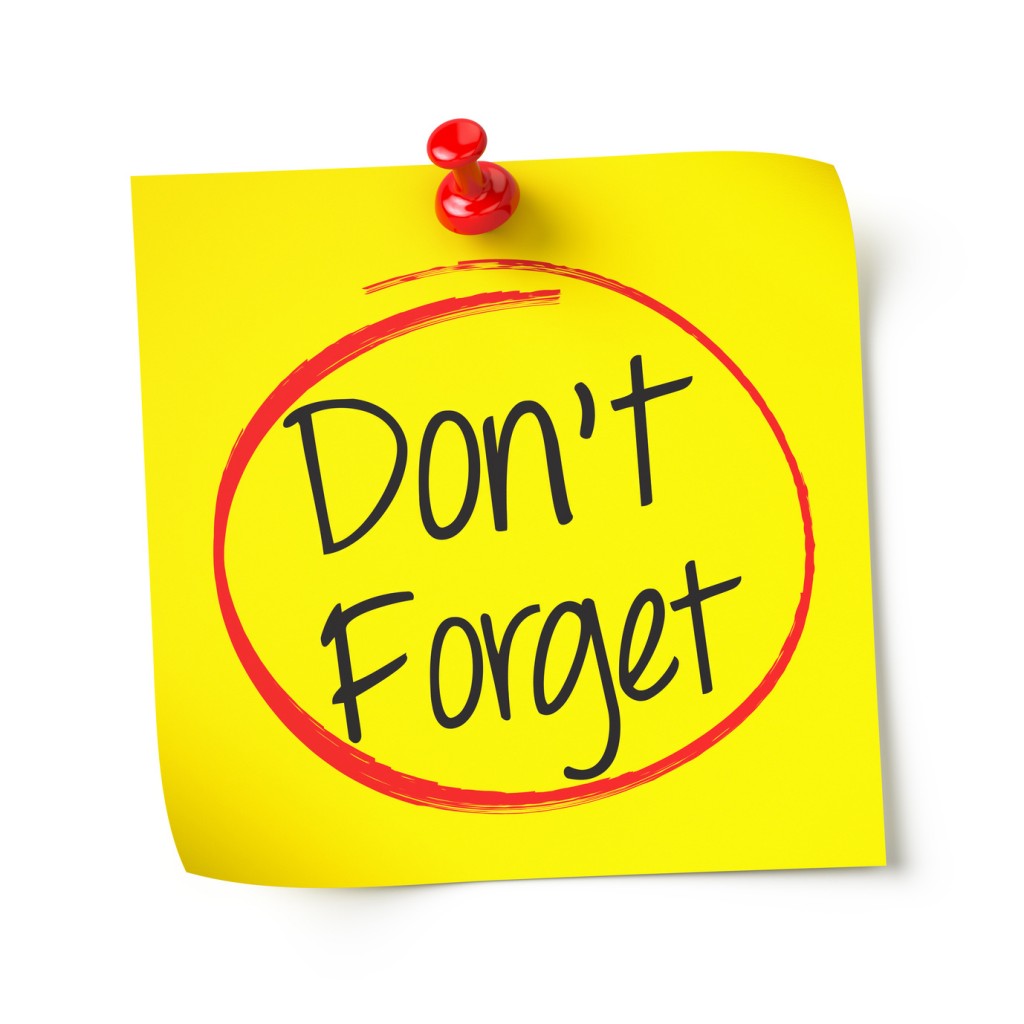 By Jeremy Tiers, Senior Director of Admissions Services
1 minute read
Students continue to choose their college (or in some cases where they're going to visit or apply) because of a boyfriend, girlfriend, the weather, the dorm rooms, or even the food options.
That might seem completely ridiculous to you, but it's going to continue to happen every single year.
Here are four other important constants we continue to see with this generation of students during the college search process. I encourage you to keep these in mind as you're communicating and building relationships with this next class.
Students take action based on their feelings and emotions. Feelings and emotion oftentimes outweigh logic and facts. Plus the pandemic has students even more stressed and anxious about things like taking or submitting SAT/ACT scores, paying for college, and not being emotionally and socially prepared for college. A lot of students are looking to see which schools recognize these things and who's being empathetic and "human" in their recruiting communications, versus completely transactional and scripted. Asking students to talk about their feelings continues to be an effective strategy, particularly as a call to action. The words feel, felt, and feelings constantly appear in our ongoing survey research when we ask students why they picked their school, or what motivated them to take the next step in the process.
Students will continue to dismiss colleges early in their search based on sticker price unless you give them a good reason not to. It's a simple case of they don't know what they don't know. When they look at different websites and see big numbers, students don't understand how colleges make it more affordable. It's important to communicate that very few students pay anything close to the sticker price they see, and then explain (using language they can understand) a few of the ways that your school brings down the cost.
Students are thinking short term, not long term. What feels right at that moment is often more important versus logically planning something out over a period of months or years.
Students wish you would do more showing instead of telling. They find stories more impactful and helpful than when you send messages loaded with facts, figures, and generalized statements. Don't just tell them you have a "welcoming community" or "professors who care." Show them through storytelling (both words and pictures/videos) what that looks like.
Want to talk more about something I said? Just hit reply or connect with me here.
And if you found this article helpful, forward it to someone else in your campus community who could also benefit from reading it.