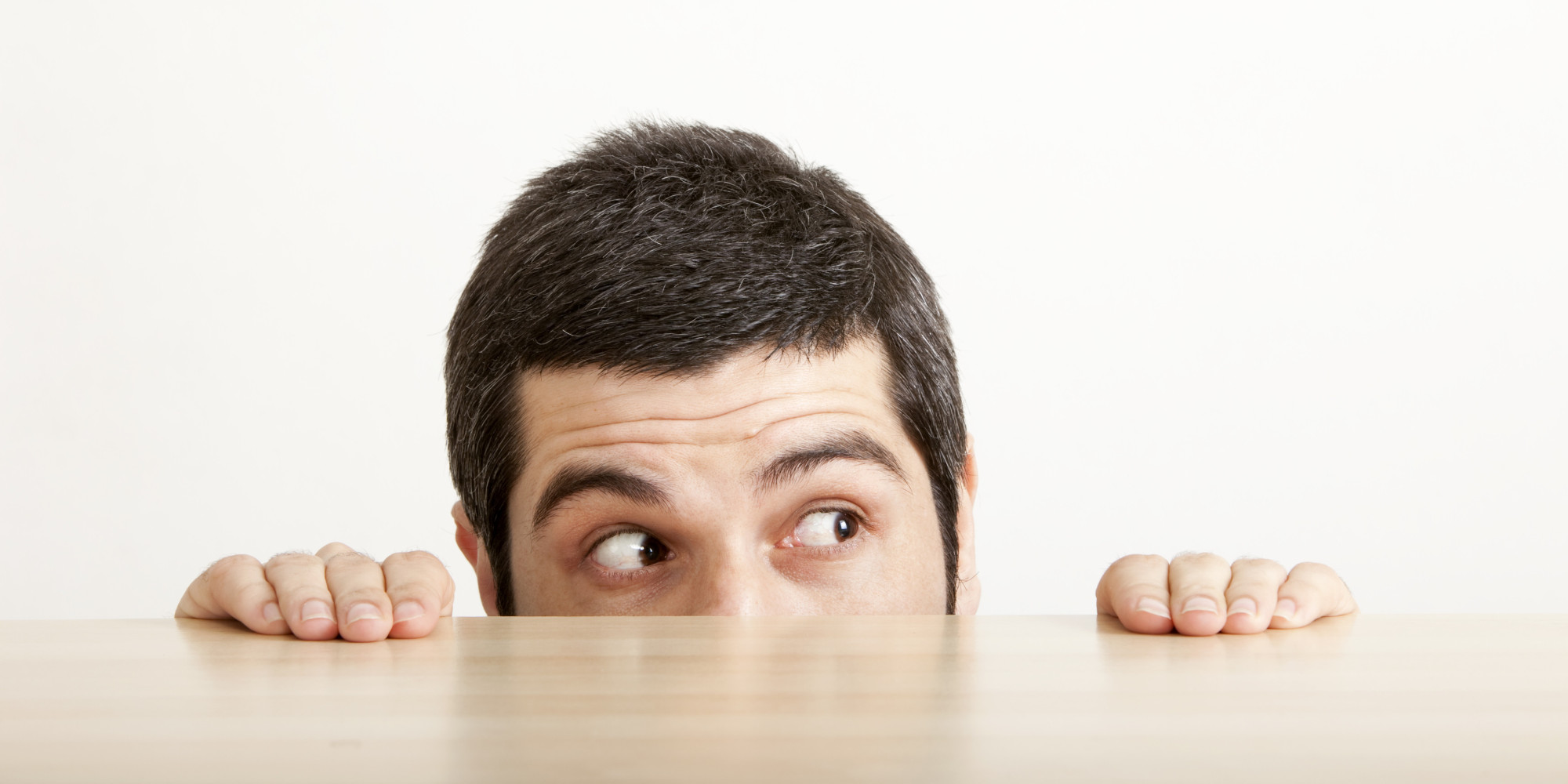 Marketers know the rule.
So do politicians, drug manufacturers, and companies that sell gold.
We, the buying public, will make a buying decision based on the fear of something bad happening before we'll decide to do something based on the possibility of a good outcome.
How often? Studies suggest it's as high as six out of seven times.
We are prone to expect the worst, and plan our actions accordingly. And if we do it as adult consumers when we're out shopping for an insurance policy, doesn't it make sense that your prospects would be inclined to make their decisions the same way?
And yet, the majority of coaches feel the need to only focus on the positive. Tell the recruit what they want to hear, how great they'll be as a part of their team, and how wonderful your college is.
Don't get me wrong, there is a place for that. A big place. Heck, when we create messaging plans and recruiting strategies for our clients much of them revolve around the positive reasons a recruit would want to choose their programs, and college. You may do the same thing with your messaging, as well…there's a place for it, and a compelling story is needed for this generation of recruits in order to feel good about making a decision.
I'm not suggesting you give that up. Not at all.
But if you want to take a more serious, more realistic approach to recruiting, you'd better start planning for your prospect's "fear factor".
This generation, more than any recent generation that has been studied, is 'scared' of making the wrong decision.
So, what specifically do you need to be aware of when you're taking a prospect through the decision-making process? It's not an exhaustive list, but here are five things we've seen trending around the country when it comes to things that your prospects are fearful of as you do your best to choose you and your program:
They get a little scared when you tell them that they're going to be the new go-to player on the team. I know that isn't the case with every recruit, but even many your top kids are feeling the pressure when you talk about how great they are and over-hype what their experience could be like. Tread carefully here, Coach. I've personally heard dozens of stories from recruits who point to the idea of being the center of attention on a team as the main reason they ended up declining the offer from that coach. We find that most athletes hesitate at the idea of owning the spotlight right when they step on campus, so be aware of that "fearful fact" with many of the prospects you're talking to, Coach.
They get a little scared of returning your email or direct message. It's one of the most overlooked aspects of a recruiting conversation. Coaches email and return messages all day long, and it requires no great effort or thought. Your prospects, on the other hand, hesitate at returning your message. It's intimidating. That's why the structure, tone and direction in your message is critically important – IF you want to get a reply.
They get a little scared of workouts during a recruiting trip. That doesn't happen on every recruiting trip, of course. And it's irrelevant in some sports that don't make a workout with the team a regular part of a recruiting visit on campus. However, if it does apply to you, just remember that a workout with the team, or playing pick-up, or any kind of athletic competition, can cause a lot of anxiety for your prospect. It's the age difference…many times, those situations pair a young prospect with older, more experienced athletes. Your prospects won't usually say anything to you about them being uncomfortable in that situation, but they report it back to us as one of their least favorite parts of a campus visit.
They get a little scared to give you honest feedback. That workout that they didn't really like, and made them a little uncomfortable and a little intimidated? They won't say a thing about it to you. Why? Because this generation of recruit doesn't want to risk offending you, or having you confront them. In general, they are "pleasers". So as you take them through the recruiting process, here's my advice: Assume that they aren't telling you everything (mostly because they rarely do). One of your primary jobs as a recruiter is to extract actionable information from your prospect on how he or she is making their decision, and what aspects of your campus and program they either like or don't like.
They get a little scared when they don't know what to do at the end. If you haven't explained why you like them, how they fit into your specific plans once they arrive on campus, and haven't been asked to commit to your program, it causes paralysis. They don't know what to do next. (If you're dealing with recruits who aren't moving in the right direction, I would bet that it's something related to one or more of those three key end-of-recruiting landmarks that your prospects are looking to.
Your job as a recruiter is to make sure you are exactly sure, throughout the process, that their questions are getting answered and their fears are being calmed. If you don't, expect the process to drag on longer than you want it to…or even end with a less than desirable outcome.
Learning these kind of insider strategies that you can use every day in your recruiting has never been easier. Subscribe to our popular daily recruiting training by clicking here.