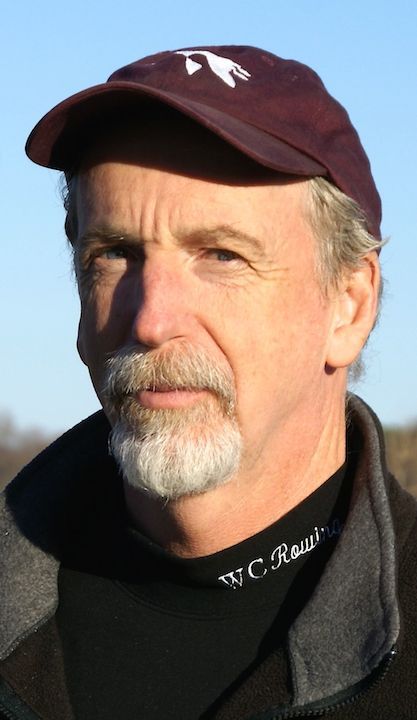 Do you feel like you are a college coach who has a good, core coaching life philosophy?
Dr. Mike Davenport spent 35 years in college coaching and recruiting as one of the most respected rowing coaches in the country. He is also a well known leader, thinker and trainer, and has always been a great resource for college coaches of all ages, all division levels, and all sports, throughout his career.
He spent 26 years as the Head Rowing Coach at Washington College, and is now the Director of Educational Assets for U.S. Rowing, that sport's governing body. He was also a frequent contributor to Dan Tudor's 'College Recruiting Weekly' newsletter every Tuesday, and was the publisher of CoachingSportsToday.com, which offered fantastic advice and direction for coaches on how to be better at what they do.
In this episode, he shares his nearly four decades of coaching wisdom with our host, Dan Tudor, as we explore the right philosophies that can build a long, successful career as a college coach.