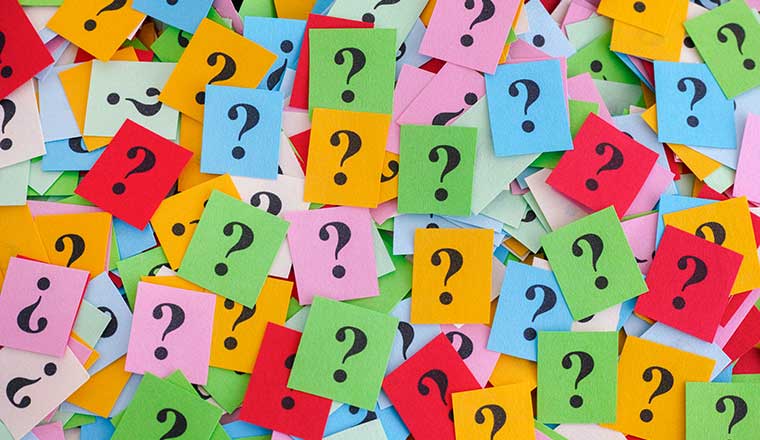 By Jeremy Tiers, Senior Director of Admissions Services
 1 minute read
Today I want to focus on something that most admissions counselors and student tour guides need to do more consistently.
Understanding why a prospective student is interested in your school or how they're feeling about their college search requires you to ask the right questions.
To be clear, the right questions are ones that elicit more than a one or two word response, and get a student to reveal insights or details about their interests, likes, dislikes, wants, needs, or concerns. I shared a few that work well with rising seniors in this recent article.
Once you've got a prospective student talking and sharing, it's equally important to take the feedback you receive and in many cases dig a little deeper so you can understand the why, how, or when behind something.
The best way to do that is by being curious and asking follow up questions. This is a step that a lot of counselors and tour guides tell me they don't typically do.
Follow up questions not only show that you're actively listening, but that you genuinely care. They also allow you to keep the conversation going and build a deeper, more personal relationship.
Here are a handful of follow up questions that work well in a variety of situations:
Why is that important to you?
Help me understand why you feel that way
Talk to me more about that
Why do you think that is?
How did that make you feel?
Asking direct questions, as well as follow up questions, is an important communication and personalization strategy that should be used daily.
If you'd like to talk more about something I said, feel free to drop me a note at jeremy@dantudor.com