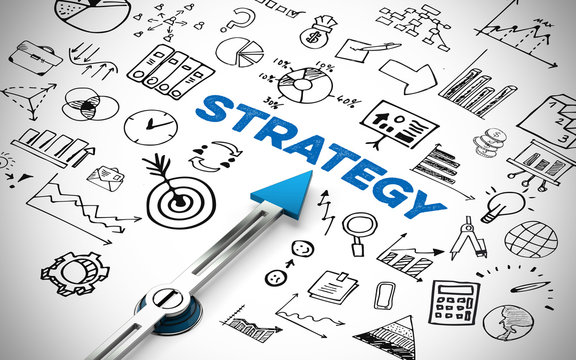 By Jeremy Tiers, Senior Director of Admissions Services
 2 minute read
If the language and tone you're using in your emails and text messages to different groups of students is overly formal, feels robotic, and is completely transactional, it's going to be harder to get engagement or action of any kind.
Students continue to tell us in survey after survey that they believe a majority of the emails they receive from colleges, and pretty much all of the texts, are impersonal and automated or from a chat bot.
How are you convincing them otherwise?
One of the ways you can make a student feel wanted and valued involves being casual, conversational, and relatable in your messaging.
That means you don't start emails with 'Dear'; you cut out all the big words and higher ed jargon; you consistently use contractions; and you don't always end with a transactional call to action, or some version of "Let me know if you have any questions." Instead, you ask the reader a direct question with the goal of getting their opinion on something or understanding their mindset.
When it comes to signing off via text, try using <Your First Name> @ <College Acronym or Name>.
Here's another tip – It needs to feel like you're talking with the reader not at them.
And here's one more – Use language that empathizes with the reader.
As an example: "Jeremy, I get that making a college decision isn't easy. For me, I was really scared of making the wrong decision, but what's the biggest thing you're worried about? Please message me back so I can figure out how to best support you."
The friendlier, more relaxed, and more relatable you sound and your questions are, the better the chances you'll get a response, or the student to take another action.
In the words of two high school seniors:
"I want something personal and nice that's easy to understand and easy to connect with."
"Informal, laid back communication without trying too hard is really engaging and stands out."
If you'd like to talk more about something I said in this article, let's do it. You can reply back, or email me here.
And if you found this article helpful, forward it to someone else on your campus who could also benefit from reading it.