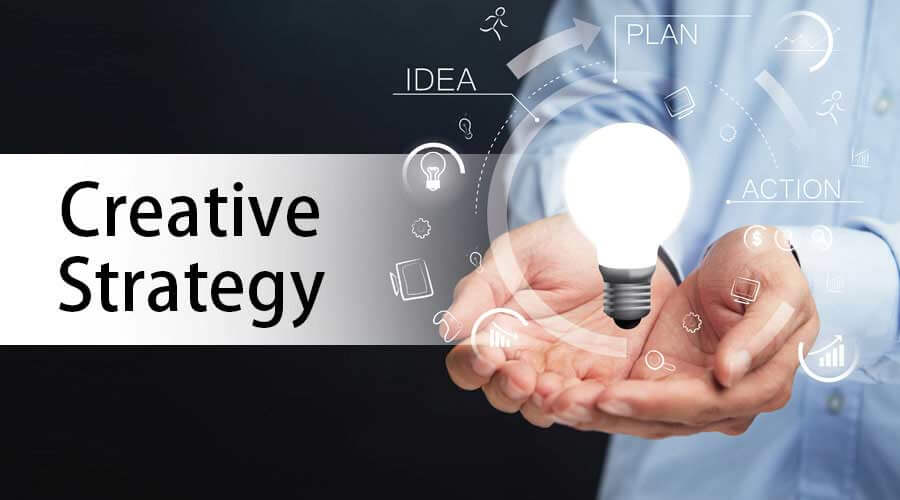 By Jeremy Tiers, Director of Admissions Services
4 minute read
A few weeks ago I shared a strategy for dealing with unresponsive seniors in this article.
Since then I've had a number of admissions counselors reach out to let me know they not only acted on my suggestion, but they've experienced success in terms of figuring out where many of their inquiries and prospects are in their college search process.
During those same conversations, a popular follow-up question has emerged. Counselors are looking for new ideas when it comes to communicating with their admitted students, as well as their parents and families. Many are feeling like they've run out of things to say to this group, especially in terms of a unique message that feels personal and sounds different from what other schools are sending.
If that situation sounds familiar, here are two messaging strategies (one for students and one for parents/families) I highly recommend that continue to work well for our clients.
Start by reaching out and connecting with two or three current freshmen students at your school.
Explain to them that you're trying to help undecided admitted seniors feel confident about choosing your school. Then ask them these three questions:
What gave you the confidence to choose <College/University Name>?
What was the tiebreaker you used when you chose <College/University Name> over the other schools on your final list?
What advice would you give a senior who's got it down to <College/University Name> and a couple of other schools when it comes to making their college decision?
Once you have their answers, craft a personalized message that comes from the student's admissions counselor – there will be no sales pitch or bullet points about your school and no hyperlinks or links to your deposit page.
In that message, start by asking the student how they feel when they think about the big college decision. Then acknowledge that you understand a lot of seniors struggle to figure out how they're going to make their college decision, and many are worried about making the wrong decision. As a way to help with both those things, you went and spoke with a couple of current freshmen who not that long ago were in the same spot that they are now.
From there I want you to incorporate a couple of those current student quotes you gathered. Be sure and tie everything together for the admitted student, and make sure you don't edit your current student quotes too much where they end up sounding robotic. You can even mention the current student's first name(s) as a way to make the message feel more personal.
At the end of your message say something like, "Hopefully hearing their stories was helpful. We definitely want you here, and we're ready for you and your family to join the <College/University Name> family. Are you ready?"
In terms of your CTA (call to action), encourage the admitted student to send you a quick email or even a text and let you know how they're feeling about making their decision.
When it comes to the medium you use for these messages, there's value (if your budget allows) in sending these as a physical letter in the mail instead of another email – namely because a letter at this stage will feel a lot more personal and serious. If needed, you could segment your admitted students and send the highest ranking ones a letter and the remaining ones an email. If you do, don't forget to be creative with your email subject line. Focus on getting their attention by standing out.
For the parent/family message, take a similar strategy and reach out to one or more parents of a current freshman at your school.
Similar to the student message, explain to the parent that you're trying to help the parents of undecided admitted seniors. Then ask what gave them the confidence that your school would be a good fit for their son or daughter. You could also ask what advice they would give a parent who is in the same situation now that they were last year.
Finally, depending on the timing of your parent/family message, consider including a sentence that references the aforementioned letter or email you sent their son or daughter. Doing that will add another layer of personalization.
If you're looking for a specific CTA for the parent message, consider asking the if there's anything specific that is a concern for them when they talk about your school as a family.
Got a question or comment about this article, just hit reply or click here.
And if you found this article helpful, I encourage you to forward it on to someone else on your campus who you think might also benefit from reading it.